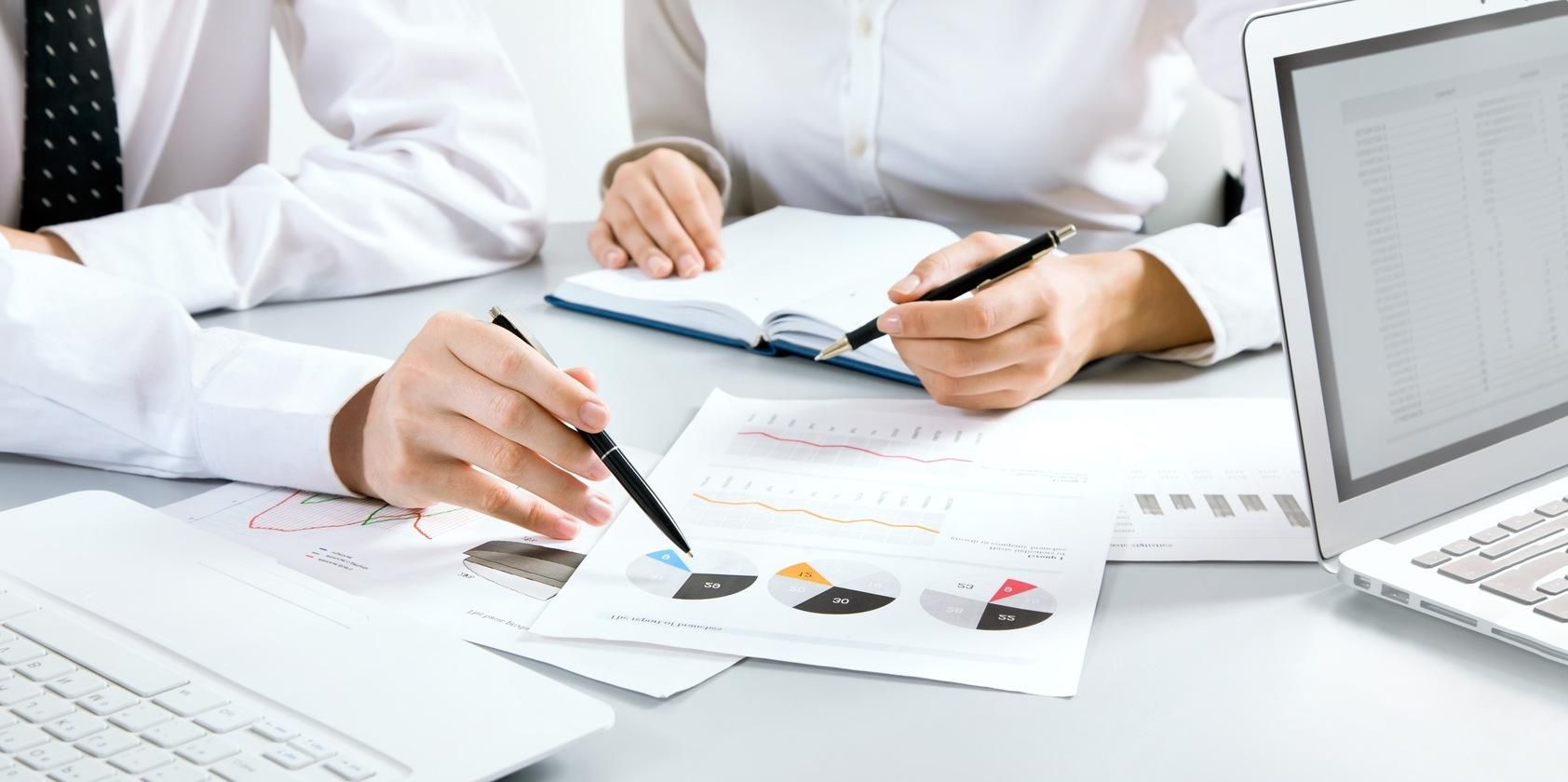 Count On Our Experience To Get You The Most Out Of Your Tax Refund
When you need a Philadelphia accountant, the smart choice is to call Holtzman Tax and Financial Services. We specialize in such areas as individual and business financial planning, business consulting, and of course,...

Safe and Secure Filings We can receive your tax documents through a secure portal. Working remotely, our employees can safely reach out to you, understand your individual needs, and provide solutions that meet your concerns.

Business Consultation Service

Specializing in business tax consulting, Holtzman Tax and Financial Services is a full service accounting firm with broad experience in public accounting and the private sector. We are committed to providing small bus...

With medical costs on the rise, it's wise to purchase the best group health insurance available. As a premier health insurance provider in Serving Philadelphia, PA & Surrounding Areas, Holtzman Tax and Financial Services...

The need for health insurance is inescapable; inevitably everyone needs it. If you are in the market for health insurance, contact the insurance professionals at Holtzman Tax and Financial Services in Serving Philadelphi...

Need to work through the Philadelphia BIRT, Net Profit Tax, school tax maze? Our team of advisors can guide you. Pennsylvania is currently taxing 1099R's with codes 1,2, and J. You many be paying too much. Call Us For A...

Get life insurance from Holtzman Tax and Financial Services , and you'll be signing up with the best life insurance provider in the Philadelphia area and beyond. Whether you're looking for term life insurance or whole...

Supplemental Health Insurance

How good is your health insurance coverage? Even the very best health insurance plan may not be enough to cover your expenses in the event of a serious illness or injury. At Holtzman Tax and Financial Services, we offer...
Welcome To Holtzman Tax and Financial Services
Count On Our Experience To Get You The Most Out Of Your Tax Refund!
For Philadelphia tax preparation, people know that they can count on the thorough, professional services of Holtzman Tax and Financial Services.
For residents of Philadelphia, tax preparation time is often met with a sense of annoyance or dread. Doing your own taxes is, at the very least, time-consuming and baffling. At its worst, it can mean making errors that could get you flagged for an audit. Holtzman Tax and Financial Services has been serving the citizens of Philadelphia for many years, and we stay current in all federal and state tax laws and revisions to ensure that you're getting the highest quality service. Call us today for more information.
When you decide that you want to hire a tax preparation specialist, you want to make sure that you're going to get the best possible service, because when it comes to taxes, mistakes can be very costly. At Holtzman Tax and Financial Services, we have over 29 years of experience behind us. We not only have an intimate understanding of tax preparation procedures, but we also know how to keep current with all tax laws; and we all know that those can change every year. Our goal is not just to do your taxes properly, it's also to find you every legal deduction so that you pay as little as possible, and in many cases, get a large refund. We review everything that could affect your tax situation, such as health and life insurance policies and investment portfolios. We stand behind our work; if there is a problem with the way that your taxes were done by us, we fix it for you, no charge. We have a reputation for reliability and efficiency, and we built that reputation through years of giving our customers the kind of service that makes them want to come back time after time. We have convenient office hours and we offer free consultations. Call us today and let us show you what we can do for you.
When it comes to Philadelphia tax preparation, Holtzman Tax and Financial Services delivers each and every time. We offer year-round service, weekend appointments for your convenience, and we provide service for small businesses as well as individuals. Call us today to schedule a free consultation.
Mon - Fri: 10:00am - 4:00pm Weekends: By appointment